ELDERLY CARE
Elderly Care At Home –
Our professional caregivers are well trained in providing a complete range of elderly care at home.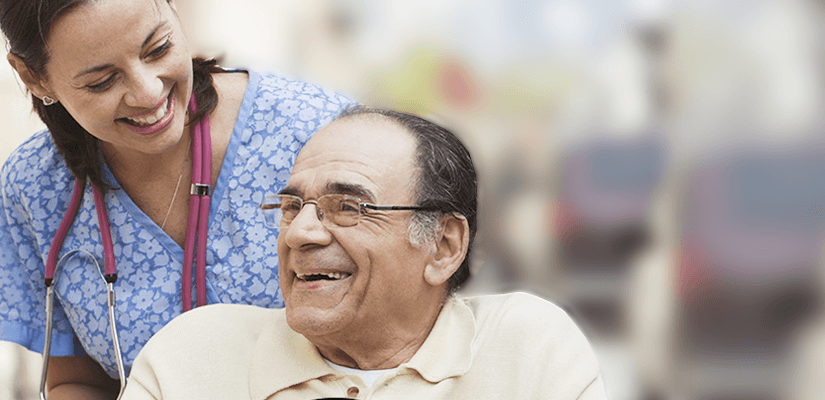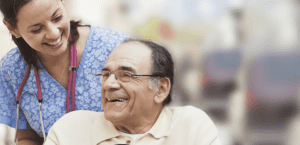 Attendant For Elderly Care At Home-
Attendant take care of all medical and non medical requirement of elderly patient. Nursing care required for critically elderly patient. Elderly Care At Home Service Provided by both attendant and nurse as per patient medical condition.
Worried about the medical needs of your parents back home? Avail Dedicated health Caretaker/Attendant or Nursing Care for elderly care at home from HomeMedicare4U to help you manage your parent's health.
Our certified medical attendants and caretaker provide holistic elderly care at home so that you focus on your day with guilt-free. Our experienced nurses are trained for providing professional health care for elders at home. Elderly care at home service include personal hygiene like Daiper , Sponging, Bathing or Bathroom Help and Vital check like BP, Sugar, Pulse, etc. Attendant in elderly care at home are well qualified, trained and experienced , So that they could take care of elderly at home. Our Elderly Care At Home In Noida is best this area. Our expert Physiotherapists provide complete relief for elders at your home. Relax, seniors of your home are in trusted hands.
As per your requirement, you can hire the elderly care at home services of a trained attendant or Nursing Care for 12 hours or 24 hours.