MEDICAL EQUIPMENT RENT/SALE
Medical Equipment For Purchase or Rental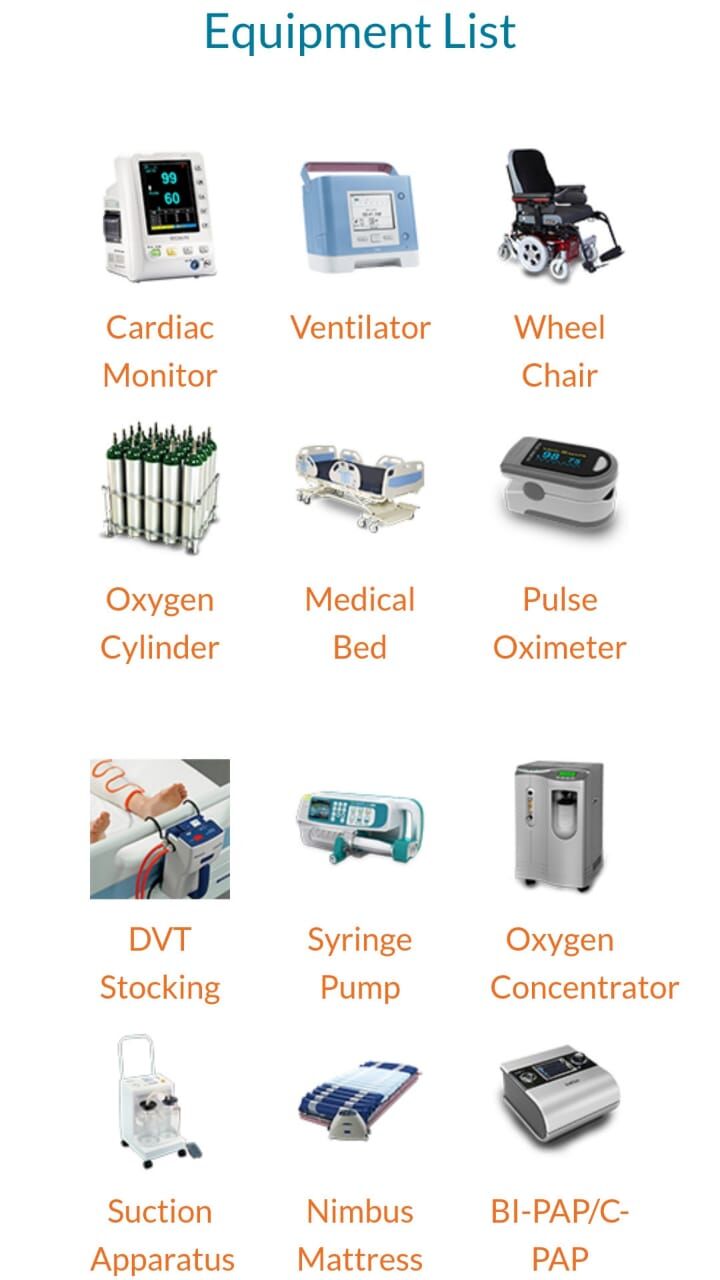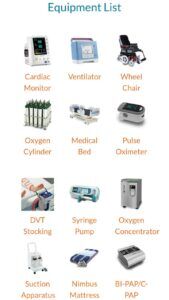 Medical Equipment At Home
Hospitalizing a patient might cost a lot, if patient is chronic and requires proper care, and proper care at home require Medical Equipment and qualified attendant and nurses.
Getting Medical Equipment on Rent and Sale at your doorstep has never been this convenient. During difficult phases of life, you or your loved one might need to rely on various medical equipment to get back to normal life. Home Medicare4U – Tedrag Home Health Pvt. Ltd. offers a wide range of medical equipment for rent or purchase making healthcare more accessible and affordable for you, You don't have to deal with vendor and worry about the equipment supplied.
Medical Equipment Near Me –
With the availability of medical equipment at home, you no longer need to stress yourself about visiting a clinic or hospital, to monitor your vitals. Just Google medical equipment near me and get it delivered at your home by Home Medicare4U. You will get the best medical equipment to buy or rent in the market.
Medical Equipment For Purchase Or Rental Like–
Hospital Bed –
Hospital Bed are required when patient is not able to move his body by himself and patient need to be lifted at proper angle for feeding or for getting rest or oxygen.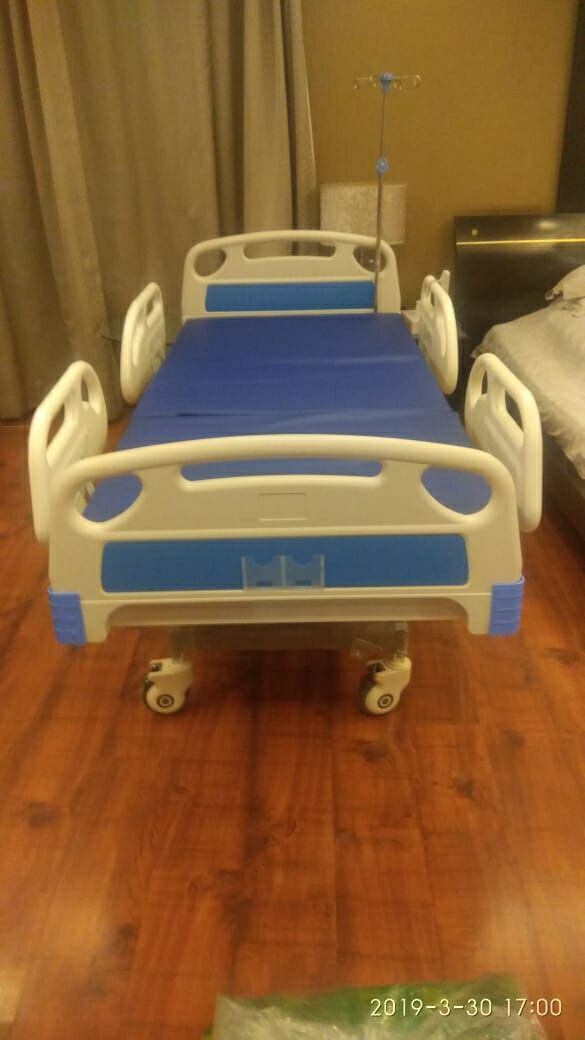 Oxygen Concentrator Or Oxygen Cylinder –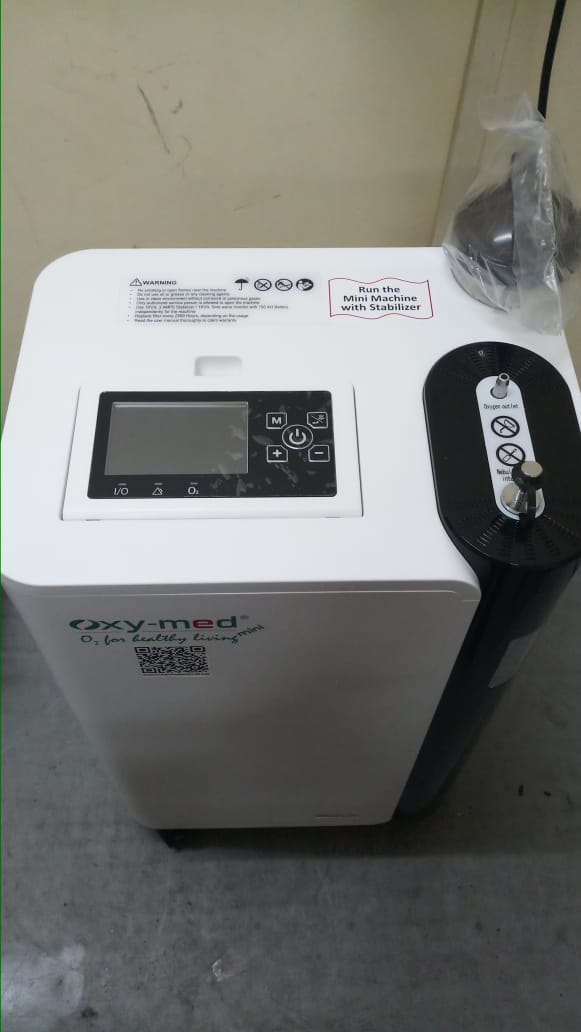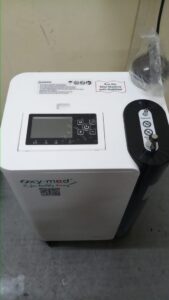 Covid-19 Patient or Corona Patient mostly require Oxygen Concentrator or cylinder at home. These machine helps to maintain saturation level of patient.
ICU Monitor –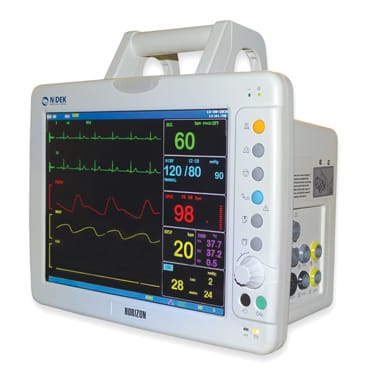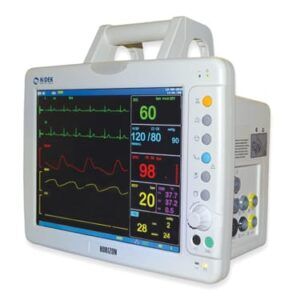 ICU Monitor is used to show BP, Pulse, ECG, Saturation Level and Many More.
Suction Machine –
Suction Machine is used to take out the mucous from lungs.
Bi-PAP/CPAP , Wheel Chair, DVT Pump, Ventilator and many more.